October 20, 2014
Learn by doing, learn by seeing. 
It's a method that Romy Trono, a past director of the World Wildlife Fund in the Philippines and of Conservation International encouraged students to follow when looking into ecotourism initiatives. So, following a trip to Batangas, a city along the coastline south of Manila where the students listened to Trono speak about conservation efforts, they took an active approach.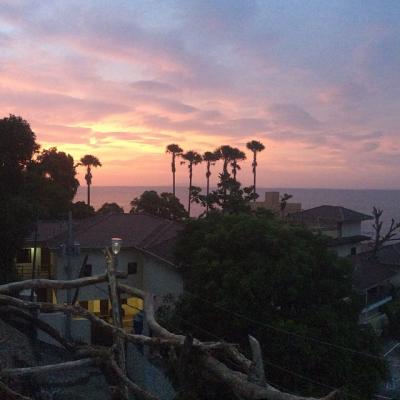 Students went scuba diving and snorkeling to look at some of the country's reefs just offshore, where a number of local resorts, inns, and dive centers have open their doors in recent years. They stayed at Trono's Bontocs Inn, a small, bed-and-breakfast-style ecolodge that is still expanding. Trono said that increasingly, private household owners are adding smaller guesthouses on to their properties to make use of the resources at their doorstep. 
"Tour operators are looking for more nature-based tourism," Trono said. "There's a big, big market here for it and I think people are starting to see that." 
Mark Chan, the MBA director at the Asian Institute of Management, who organized the ecotourism week, said tthat he hands-on experience allows students to get a sense of the natural resources available in the country, while also meeting local business owners. 
"It reinforces the fact that natural resources are a valuable commodity that should be managed just like any other sustainable resource," Chan said. "When you talk about specific competitive advantages, the biodiversity in the Philippines and the rich heritage of our resources are huge for us. I think the week provided an idea of how to take a resource and how to apply management frameworks in a global setting." 
Matthew O'Rourke is blogging this week from the Asian Institute of Management's Global Network Week module on ecotourism.

View photos from Global Network Week at the Asian Institute of Management.