Upcoming Competitions
---
Previous competitions
The Yale School of Management Stock Trading Game is an educational tool intended to provide a fun, quick, and effective introduction to the concepts and mechanics of capital markets and stock trades. Designed by Roger Ibbotson, Emeritus Professor of the Practice of Finance at Yale School of Management, the game has become a beloved tradition among 1st-year EMBA students. We are planning a friendly competition for Global Network schools, and the finalist teams will have the opportunity to debrief with Prof. Ibbotson.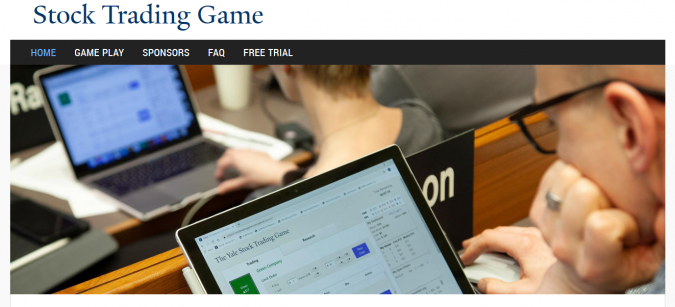 Learn more: Yale Stock Trading Game
The Collaborative for Urban Resilience (CURE) invites you to share your vision for inclusive and sustainable cities, with the 2020 CURE Photo Contest. We are seeking young leaders, students, activists and change makers to submit photos and stories from around the world that capture the spirit of sustainability and inclusivity. The deadline to submit your photos will be December 31, 2020. Further details on the contest, information on how to submit, and helpful suggestions on what to consider, can be found on the CURE Photo Contest Website.
Winnings photos will receive:
•       1st place: $500 USD
•       2nd place: $300 USD
•       3rd place: $150 USD
Photos will also be featured on the CURE website, social media and may be used in future media releases.
We hope that you will take part in this initiative, and share your vision for the future. Any questions may be directed to CURE@sauder.ubc.ca.
(no longer accepting applications) Yale School of Management will be hosting our 4th annual Health Services Innovation Case Competition sponsored by ModernMD on November 14th, 2020. 
Learn more: Yale Healthcare Services Innovation Case Competition
The Skoll Centre at Oxford University invites faculty and staff who are committed to enhancing systems change education to partner with them to bring Map the System to their students.

Learn more: Map the System information & registration
Global Network Investment Competition
For five years, the Global Network for Advanced Management Investment Competition, hosted by the Yale School of Management, was a one-of-a-kind contest dedicated to equity investments sourced from top business students around the globe. Student teams from Global Network schools submit five investment ideas from the country in which they attend school for a chance to win cash prizes. The teams' portfolios were tracked online. The last Investment Competition took place during the 2019-2020 academic year.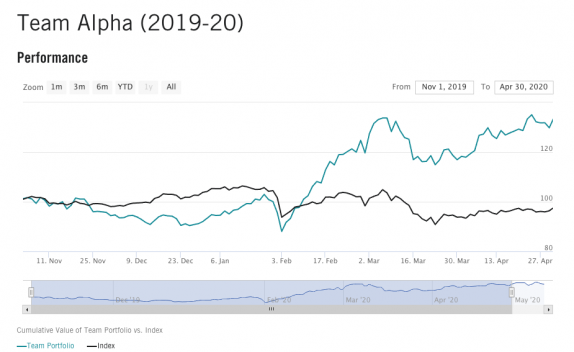 Learn more: Global Network Investment Competitions
Integrated Leadership Case Competition
The weekend case competition brought teams together from top global business schools, including member schools of the Global Network for Advanced Management, to tackle a Yale SOM raw case on business strategy. The SOM raw case embodies the essence of SOM's core curriculum and strives to make teams take an integrated, multi-perspective view to problem solving. The last ILCC competition took place during the 2017-2018 academic year.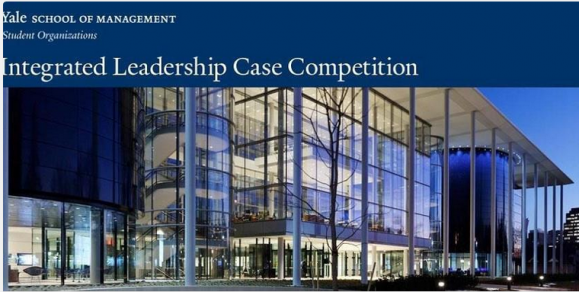 Learn more:  NUS Students Reflect on the ILCC