To coincide with the fifth anniversary of the Global Network for Advanced Management in April 2017, Global Network Perspectives asked faculty across the 29 schools in the network: "What do you think the future of globalization looks like? How will this affect the economy in your country or region? How is your school preparing students for this world?" Read all of the responses. Also, in a session at the anniversary symposium, a panel of experts—including former U.S. Secretary of State John Kerry—led a discussion of the future of globalization and its implications for business and management education. Watch the video.
What do you think the future of globalization looks like?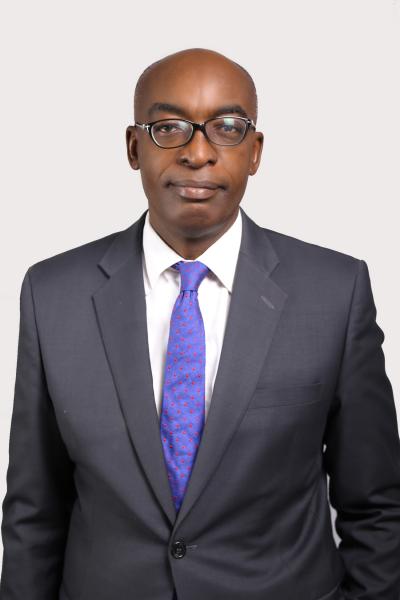 There are two schools of thought on globalization. One school believes in a "flat world" of true global trade. The other school says the world is defined more by cross-regional trade. The truth lies in between. Digitalization and financialization of economies have further flattened world trade in profounder ways. The growth of the "shared economy," disruption of business models, and globalization will grow, with any luck, further democratizing development. 
Protectionist rhetoric coming from the United States cannot halt growing cross-border trade and regionalization. Reasons include: China's "Silk Road" trade diplomacy; Africa's increasing cross-border internationalization of enterprises; growth of the traded sector; cultural and internet exchanges at people-to-people levels, especially among youth—albeit with slower integration at the political level and the stabilization measures in the EU. Digitalization and the shared economy will increase global trade, business, and cultural links in as yet unfathomable ways. 
Two-thirds of the world's population is found in China, India, Indonesia, Brazil, Pakistan, Mexico, Nigeria, Bangladesh, and other emerging economies. The balance of political and economic power will gradually shift eastward and southward, as those populations' enterprises, technological capabilities, and middle class grow, increasingly participate in global trade, and serve as a magnet for more equitable two-way flows of trade, technology culture, and manpower. 
How will this affect the economy in your country or region?

Nigeria is bound to get her politics right in short order and increase velocity as Africa's biggest economy and engine of African development. The economic fundamentals of energy, audacity and potential—especially of Nigeria's (add Sub-Saharan African) youth and emerging entrepreneurial class—make this inevitable. Lagos State alone is the fifth-largest economy in Africa, and ongoing initiatives in agriculture, ICT, entertainment, manufacturing, etc., will gain traction and escalate pan-Nigerian development. South Africa, Kenya, Ethiopia, and Egypt are the other regional hubs. Africa's growing middle class and a population of one billion people will define the next wave of global growth, business, and economic opportunity.  
How is your school preparing students for this world?
Lagos Business School is tracking these unfolding national, regional, and global changes in all training programs. It is facilitating the build-up of strategic management skills, theory, and cultural and ethical development for leaders of structured businesses, larger entrepreneurs, and the public sector at the vanguard of Nigeria's exciting developmental strides. Revised curricula place greater emphasis on internationalization, digitalization, and training managers to operate in regional markets.