July 4, 2022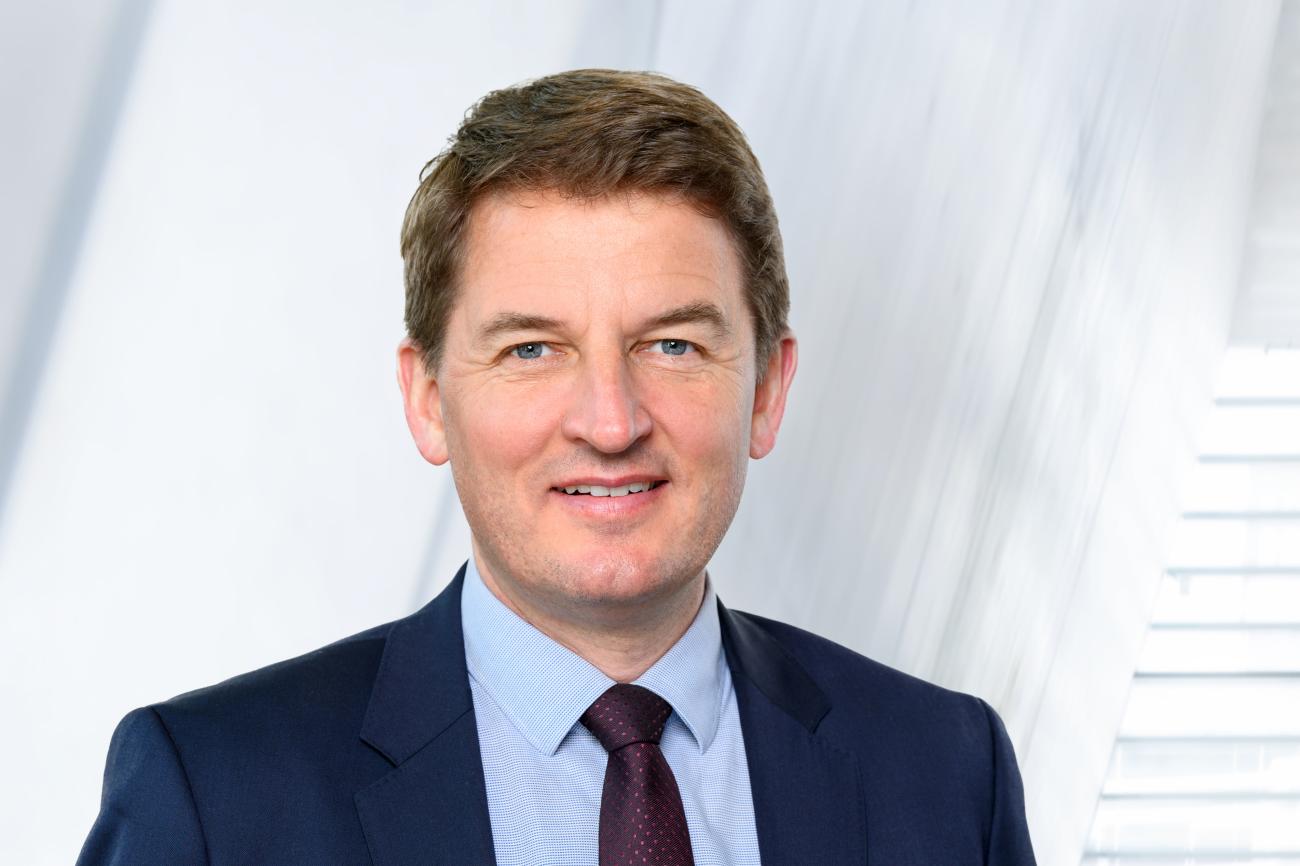 Jörg Rocholl, the president of ESMT Berlin, is the new chair of the steering committee of the Global Network for Advanced Management, effective July 1, the committee announced. Rocholl succeeds former Yale SOM Dean Edward A. Snyder 10 years after Snyder founded the network in 2012.
"I would like to thank Ted Snyder wholeheartedly for his untiring dedication to the establishment and growth of our international network, which is more important now than ever before," Rocholl wrote in an email to his fellow deans and directors. "Ted's footsteps are very big ones to follow. His leadership for the past 10 years has been phenomenal and gives not only me, but all deans and directors of the network, a great foundation on which to continue to build the network."
Since its founding, the network has grown from 21 top business schools to 32 institutions on six continents. Schools have teamed up to create offerings including Global Network Week, the Global Virtual Teams course, and small network online courses, as well as working together on conferences, an online magazine, case study development, exchange programs, surveys, and countless ad hoc collaborations.
Rocholl wrote that he looked forward to continuing to innovate. At the most recent deans and directors meeting, he said, "we discussed many exciting ideas and ways to move the network forward. Currently, we are bringing together and analyzing this feedback. We will present initial findings at the next meeting of the steering committee and subsequently in our deans and directors meeting in the fall."
He added, "I look forward to working together with you all to make the Global Network even stronger than it already is."