May 3, 2019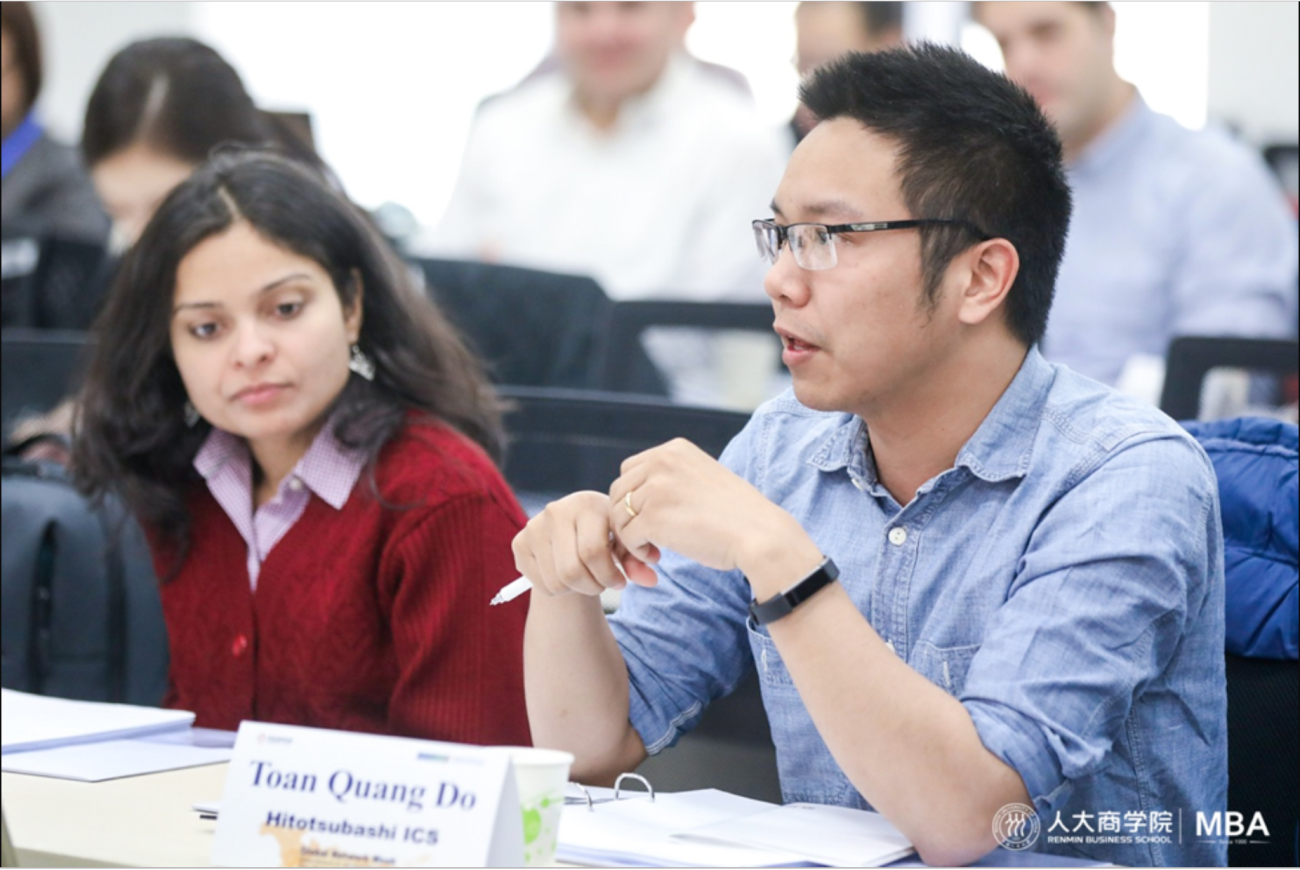 In a blog post on the Hitotsubashi ICS web site, Toan Do describes how the Global Network for Advanced Management shaped his education, first as an MBA student at Hitotsubashi ICS and then as a Master of Advanced Management student at Yale SOM. 
Do, who graduates from Yale SOM this month, participated in the Global Network Project and Global Network Week at Hitotsubashi ICS, and then joined fellow graduates of Global Network schools for the one-year Master of Advanced Management program at Yale.
"All in all, the two are very distinctive programs, so they complement each other in the best possible way, fulfilling my post-graduate experience," he writes. "I am happy with the choices that I made with both Hitotsubashi ICS and Yale SOM."