April 24, 2019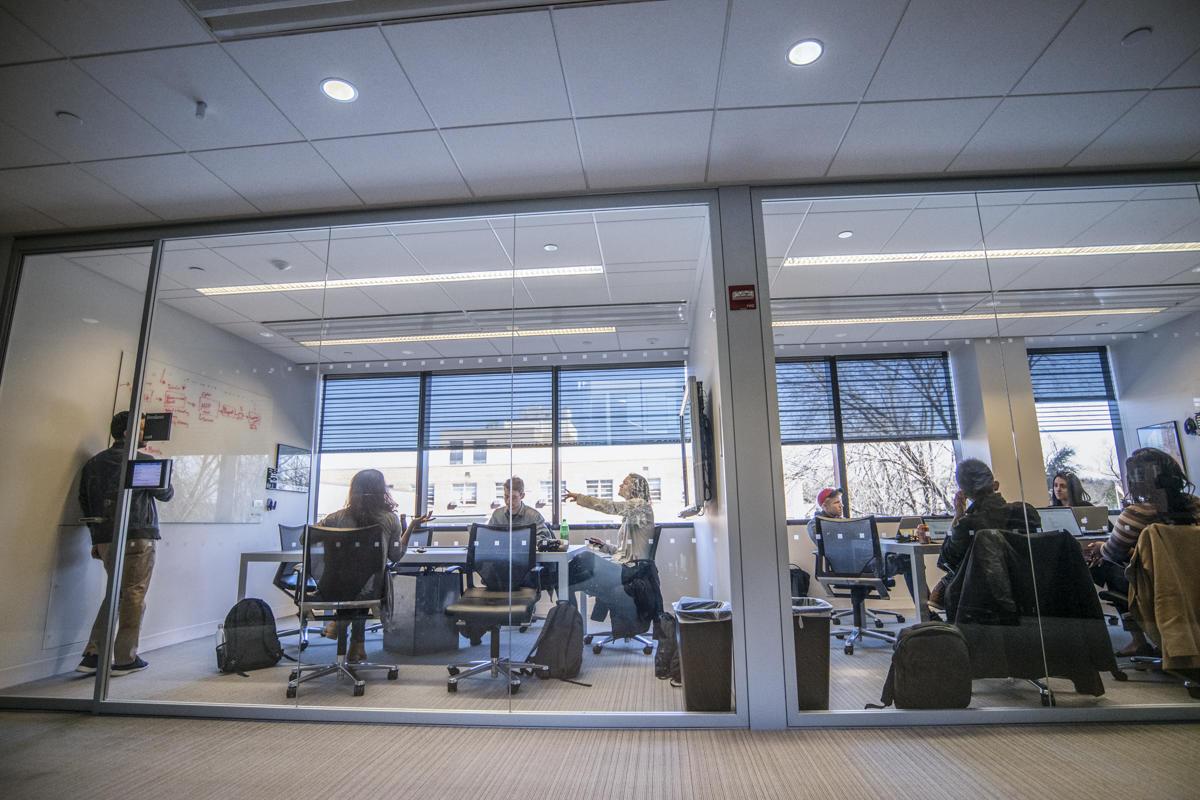 This article originally appeared on the Yale School of Management website. 
The assignment was straightforward. Each student took the role either at a medium-sized shipping company buying engines or the manufacturing company selling them. The two sides had to renegotiate a $150 million contract, after the shipping company's prospects dimmed and it needed to lower costs. The simulation, called Oceanwide, tasked students with agreeing on a new purchase price, the number of engines and upgrade kits, and the timing of the delivery. 
But there was a twist, evident in the name of the course in which the exercise was held: Global Virtual Teams. Rather than working together in a room, students were scattered around the world, communicating over Skype or WhatsApp rather than face-to-face. They'd have to schedule meetings between team members who were multiple time zones apart and take into account cultural differences that threatened to complicate the process—all while the deadline loomed. 
"We had people on our team from Mexico and Europe; others had students from Africa and Asia on their teams," said Elliott Moreno, a student at the Yale School of Management. "It really quickly got interesting because suddenly, there are cultural barriers to work through and time differences to take into account. These are things you don't think about when everyone is in the same location. They come to light very quickly when you're working with a global virtual team."
More than 550 students on four continents took part in GVT this year. Participating schools, all members of the Global Network for Advanced Management, included Yale SOM, ESMT Berlin, the Indian Institute of Management Bangalore, Lagos Business School in Nigeria, EGADE Business School in  Mexico, Hong Kong University of Science and Technology Business School, and Hitotsubashi University Business School in Tokyo, Japan.  
For Yale MBA students, GVT is a crucial step in a series of team experiences, each escalating the challenge. They begin the year by doing a series of orientation exercises with their learning teams, which are comprised of eight or nine first-year students. After that comes Managing Groups and Teams, a weeklong course that gives them academic frameworks and practical guidance on working together. Throughout the first year, much of the core curriculum coursework is grounded in the learning teams. Groups work on cases and other projects together, training for their team-centric careers to come. 
GVT is a two-part experience. First comes a week of classwork, a boot camp in the dynamics that develop in virtual and global teams. Students participate in lectures on the theory and practice of leading, managing, and functioning in teams that are distributed around the globe. There are also a number of exercises aimed at reinforcing theory. One, called GlobeDesign, requires two teams to collaborate on the design and manufacture of parts for a fictitious telecommunications company. The company is based in Germany and the design team in the U.S., so the two teams are prohibited from meeting face-to-face, relying instead on technology to communicate. 
For the Oceanwide simulation, the scenario becomes even more realistic with students from schools on other continents added to the mix. Student are assigned a role on one of the two teams—everything from VP of product development at the engine manufacturer to chief engineering officer at Oceanwide. Each approaches the negotiation from a different perspective and often with different motivations. The teams each have a lead negotiator who must try to strike the best deal, while being advised by the other members. 
In a video introduction for the teams, Amy Wrzesniewski, the Michael H. Jordan Professor of Management at Yale SOM, emphasizes the importance of the prep work students needed to do before beginning the exercise. She stresses that they should focus on structure, communication, and coordination (and creating a plan that incorporates all three), adding that these aspects suffer most when teams become global and virtual. "One of the most critical things teams must be able to rely on is a sense of familiarity and trust among members," she says. "Without it you're just a collection of individuals trying to accomplish an interdependent task."
This year's version of the course represents a significant expansion from previous years, with more schools participating and an exercise that demands intense interaction. Speaking after the course concluded, faculty and students from around the Global Network said it was valuable—and hard. One student at IIMB called it essential training for future global leaders and said GVT was "one of the most relevant and practical exercises which I had been a part of." Mike Szymanski, an assistant professor of international business at EGADE, said the experience was "supposed to be challenging and it was. The world is becoming more interconnected and more complex. GVT was a great learning opportunity."  
Eugene Ohu, senior lecturer at Lagos Business School, said, "I have repeatedly told the students how lucky they are. This opportunity is preparing them to be leaders in a world that is increasingly more global and virtual. They agree." 
Moreno, the student from Yale SOM, underlined the challenge, pointing out that on all teams there are obstacles to making sure everyone is aligned and working toward the same goal. Making the interactions virtual increases the likelihood that something can be misconstrued. But this is the environment students will have to work in after graduation. 
"It's very well-aligned with the real world," he said. "I learned a lot that won't just help me the rest of the year, it will give me an edge once I leave Yale and start my actual career."