August 13, 2018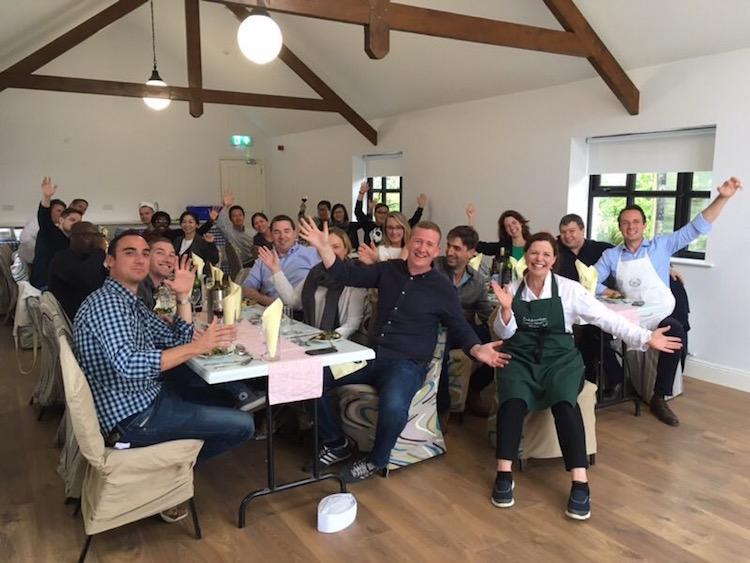 Students at the Haas School of Business at the University of California Berkeley did their fair share of globe-trotting during Global Network Week in June. The current EMBA class joined their Global Network classmates at course held in Ireland, the Philippines, and at the Yale School of Management. The school shared a variety of student perspectives and details on how students are getting more involved in the Global Network in a new story on its website.
While Haas has forged relationships with other business schools in the past, it accepted the invitation to join the Global Network for Advanced Management to give its students more opportunities in far more countries. Many Haas students have lived or worked internationally, but they haven't had this kind of learning experience abroad, says Jamie Breen, assistant dean of Haas programs for working professionals, adding that Yale School of Management is the only other U.S. institution in the network.
Studying in a Global Network course "opens up different perspectives for students and makes them think about the assumptions they bring to the table," Breen says. "They will come to a topic area with a U.S. lens and then suddenly learn the history, government, and regulatory and social framework of the country they're in," she said.