January 28, 2018
Global Network for Advanced Management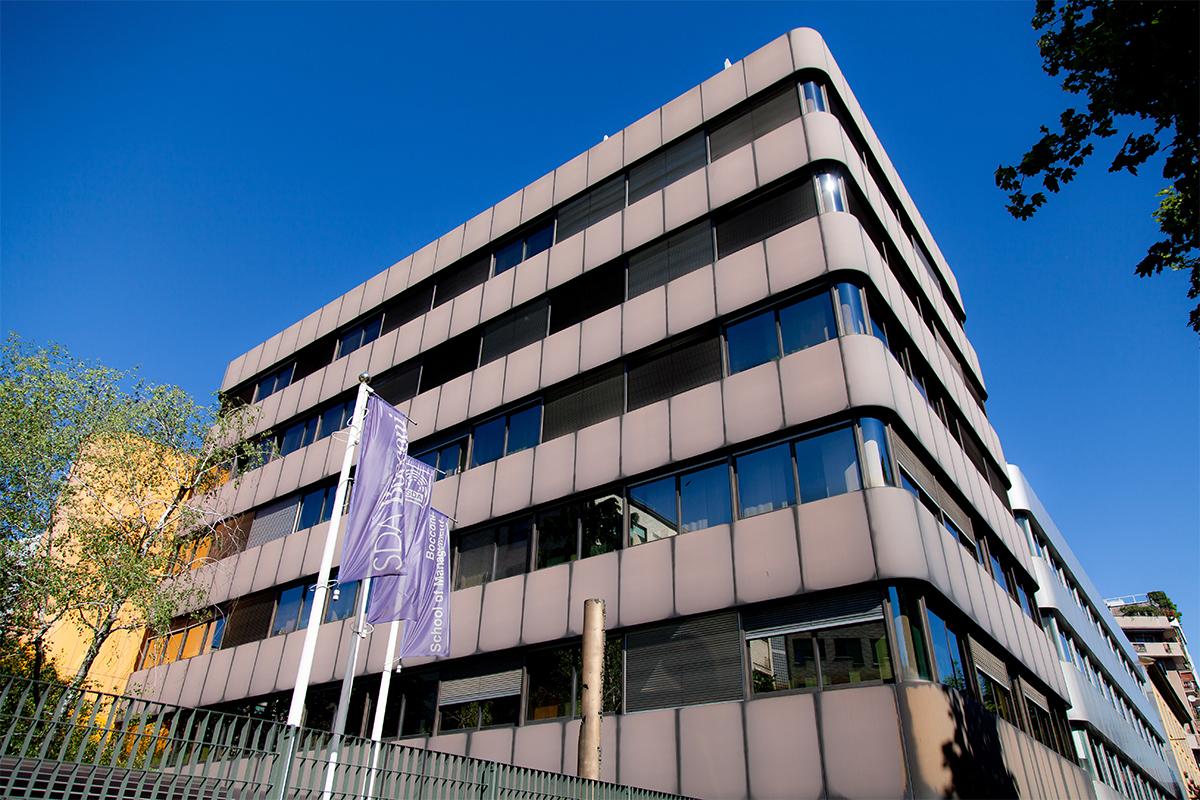 Three distinguished business schools have joined the Global Network for Advanced Management, a network of top business schools committed to educating global leaders. The three new members are SDA Bocconi School of Management, Bocconi University, in Milan, Italy; Strathmore Business School in Nairobi, Kenya; and UNSW Business School in Sydney, Australia.
The Global Network now encompasses 32 schools on six continents. By leveraging network efficiencies, using new technologies, building strong institutional and personal relationships, and operating with a minimum of bureaucracy, the Global Network is having a transformational effect on students, member schools, management education, and beyond.
Each member school contributes unique academic strengths and perspectives on the highly interconnected global economy to the benefit of all participants. The three new schools represent not just geographic expansion, but also a strategic advancement for the network as a whole by adding vital connections with the high-tech manufacturing and fashion center of Northern Italy, the fast-moving and fast-growing markets of East Africa, and the increasingly influential Asia Pacific region.
Yale School of Management Dean and Global Network Chair Edward A. Snyder said of the new member schools, "I warmly welcome our three new Global Network member schools. Support for adding these three standout schools was unanimous. All current members represented at our 12th Deans and Directors Meeting in Hong Kong felt that the three new member schools will enhance the opportunities for students, faculty, staff, and alumni across the network, and we look forward to including Strathmore, SDA Bocconi School of Management, and UNSW Business School stakeholders in our programs and initiatives."
David Bach, deputy dean at Yale SOM, added, "Rather than merely broadening geographic reach, the three new members add substantially to the stock of knowledge, and their leadership in many areas will further galvanize programmatic innovation within and across the network. Our momentum is palpable and exciting."
SDA Bocconi School of Management, the first Global Network school in Italy, provides its students with the particular enrichment of its location in the heart of Italy's unparalleled manufacturing, design, and fashion industries and their connections to the global marketplace. Giuseppe Soda, dean of SDA Bocconi School of Management, said of joining the network, "SDA Bocconi School of Management is proud to join the most successful, and ever-expanding, network of business schools in the world. The Global Network is the perfect forum to share best practices and develop new joint initiatives in advanced management education. We particularly prize the network's truly global outreach. As an Italian member, we complete the lineup of major European countries, and we bring our experience in designing joint international and tailor-made programs."
Luiz Artur Ledur Brito, dean of FGV Escola de Administração de Empresas de São Paulo commented, "SDA Bocconi School of Management is a strong addition to the network. Besides being an excellent school in all areas, SDA Bocconi distinguishes itself in its connection to the practical world, one of the challenges faced by business schools today. Its faculty and influential alumni network are strongly linked, providing continuous insight for maintaining this connection to practice. Being an indisputable leader in Italy, SDA Bocconi is also highly international and connected to the world, attracting students and faculty from all parts of the globe."
Strathmore Business School—whose mission is "service to society through developing virtuous leaders by providing world-class executive management education in a local setting"—vigorously works toward "taking Africa forward to a world where commitment and respect for each person forms a strong basis for business decisions." Dean George N. Njenga said of the school's new membership, "It is a pleasure and honor to join the Global Network for Advanced Management, a network of leading business schools, bridging the worlds of culture and economics through sustainable learning networks."
Mills Soko, director of the University of Cape Town Graduate School of Business, said, "I am delighted that Strathmore Business School is joining the Global Network and further expanding its reach in Africa. Diversity of every kind, including geographical representation, benefits students in the network enormously. Strathmore's impressively rapid rise as an international business school also reflects the crucial role played by the East African region as an essential driver of growth on the African continent."
The addition of the research-oriented and tech-rich UNSW Business School provides students across the Global Network with a welcome gateway to Australia's record-breaking economic growth, as well as to the Asia Pacific region at large. Said UNSW Business School Dean Professor Chris Styles, "We are proud and honored to be the only Australian business school to join this global network. Our students, our faculty, and our business partners operate on a global stage—and the network exemplifies this reach. We are delighted to work with our new network partners to bring fresh opportunities for our students and our academic staff, and to form a knowledge network that will improve management education across the world."
Tam Kar Yan, dean of Hong Kong University of Science and Technology Business School, expressed admiration for the school. He said, "UNSW Business School is a leading Australian university and has a strong regional and global engagement. With the addition of UNSW Business School—the first member school from Australia—the expanded network manifests the firm commitment of the Global Network to stretching across continents in promoting global knowledge and creating an environment where business students and faculty can be inspired to advance and excel."