December 13, 2013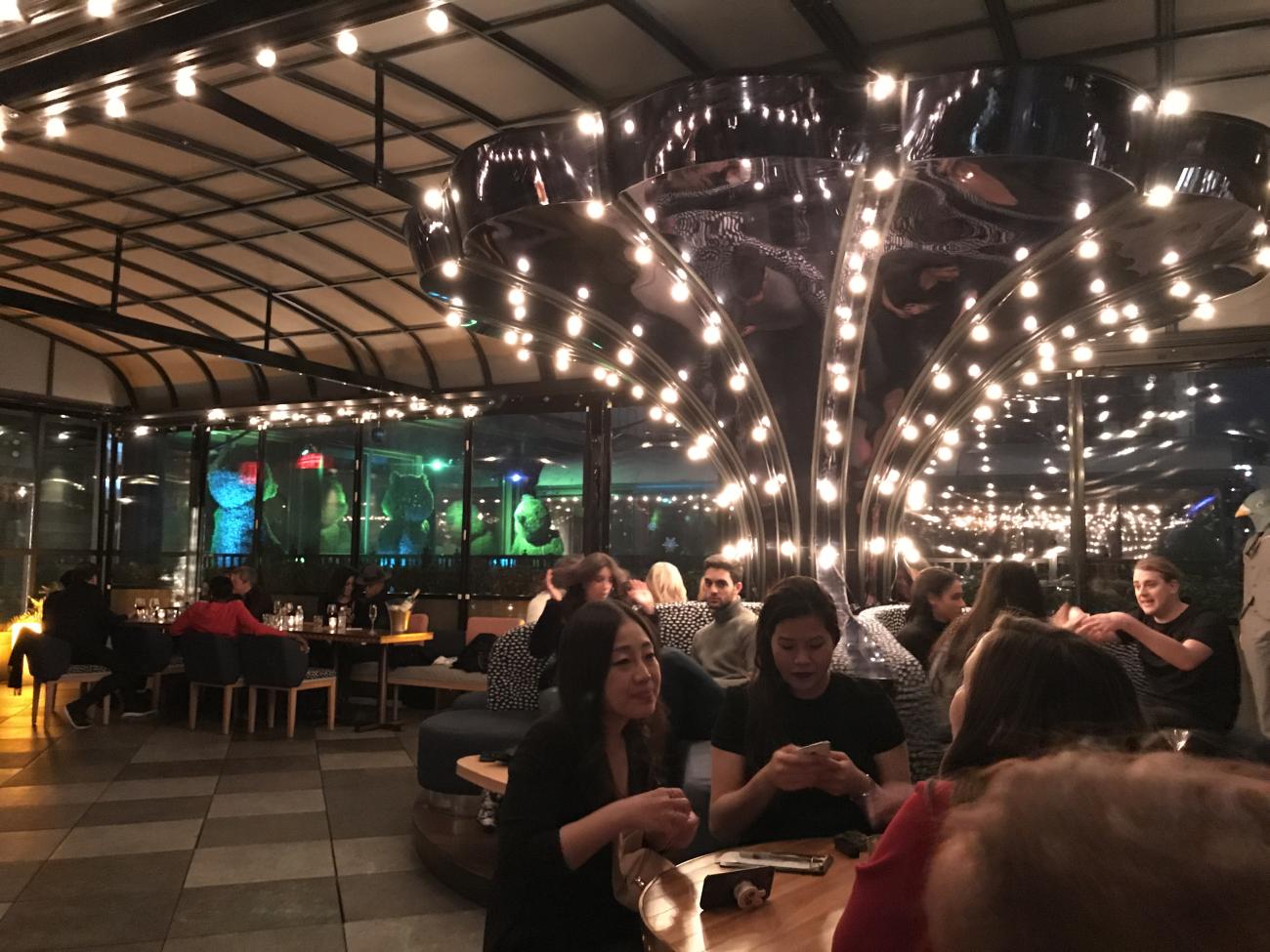 ESMT, the European School of Management and Technology, announced that it had joined the Global Network. The Berlin-based school is the first German member of the network.
"We are delighted to become a part of this exclusive network that gives us the unique opportunity to work with leading business schools worldwide," commented Jörg Rocholl, President of ESMT. "We are especially looking forward to participating in the exchange between the different regions, cultures, and economic systems."

ESMT European School of Management and Technology was founded in October 2002 by 25 leading global companies and institutions. The international business school offers a full-time MBA, an executive MBA, a master's in management as well as open enrollment and customized executive education programs. ESMT focuses on three main topics: leadership and social responsibility, European competitiveness, and the management of technology. Additionally, the business school provides an interdisciplinary platform for discourse between politics, business, and academia. ESMT is based in Berlin, Germany, with an additional campus in Schloss Gracht near Cologne, where USW Netzwerk runs the German-speaking executive education programs of the business school. ESMT is a private business school, accredited by the German state, AACSB, AMBA, and FIBAA.