Performance Prize 2017-18
Winners: CALiforniaflation of Haas, UC Berkeley
Runners up: Bhinneka Investment Group of the Universitas Indonesia
Security Analysis Prize 2017-18
Incatraz Investments of INCAE, won the $3,500 prize for its work analyzing the stock offering from Cemex Latam Holdings, a firm investing in cement products. Alpha Omega from the National University of Singapore Business School, was the runner-up in the competition, winning $1,500 for its analysis of Best World, a cosmetics company. Pink Capital and Boom, both from the School of Management at Fudan University were the other two finalist teams to pitch a stock before the panel of judges.
Competition details
The Global Network for Advanced Management Investment Competition, hosted by the Yale School of Management, is a one-of-a-kind contest dedicated to equity investments sourced from top business students around the globe. Student teams from Global Network schools submit five investment ideas from the country in which they attend school for a chance to win cash prizes.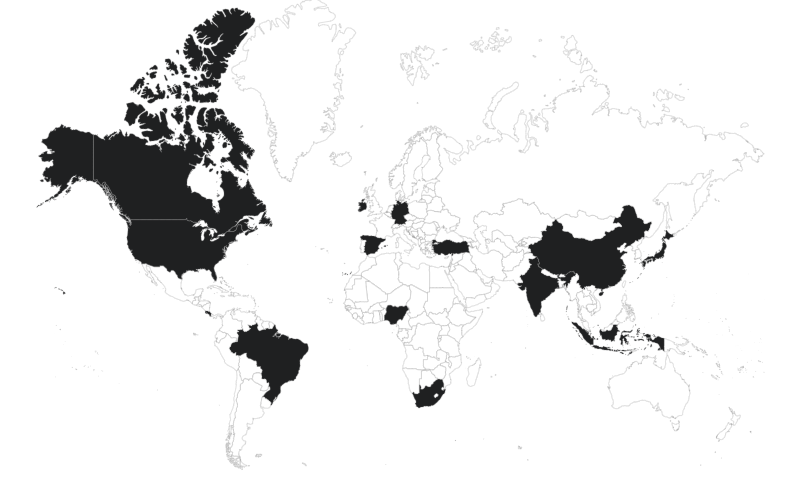 The 2017-18 Global Network Investment Competition includes teams from 13 countries